Migrating to SAP S/4HANA: Where Are xSuite Customers Now?
The transition to S/4HANA is a big step for many companies that use SAP. A large number of our own customers, too, are currently in the process of changing systems. We regularly ask our customers where they stand regarding their migration projects. Read on to learn about the exciting figures presented in this article.
Migration to S/4HANA – Implementation is gaining momentum
In our June 2022 customer survey, 8% of customers had indicated that they were already using S/4HANA. In January 2023, we asked the same question at a customer release webinar. At that time, 23% of respondents had already completed their migration to SAP S/4HANA.
Since the customer survey is strictly anonymous, there is no way of knowing whether the same people from the same companies responded or whether the figures reflect the status quo reported by employees from other companies. However, based on the sample size (51 responses in June 2022, 116 responses in January 2023), it is safe to assume that the figures show an actual trend.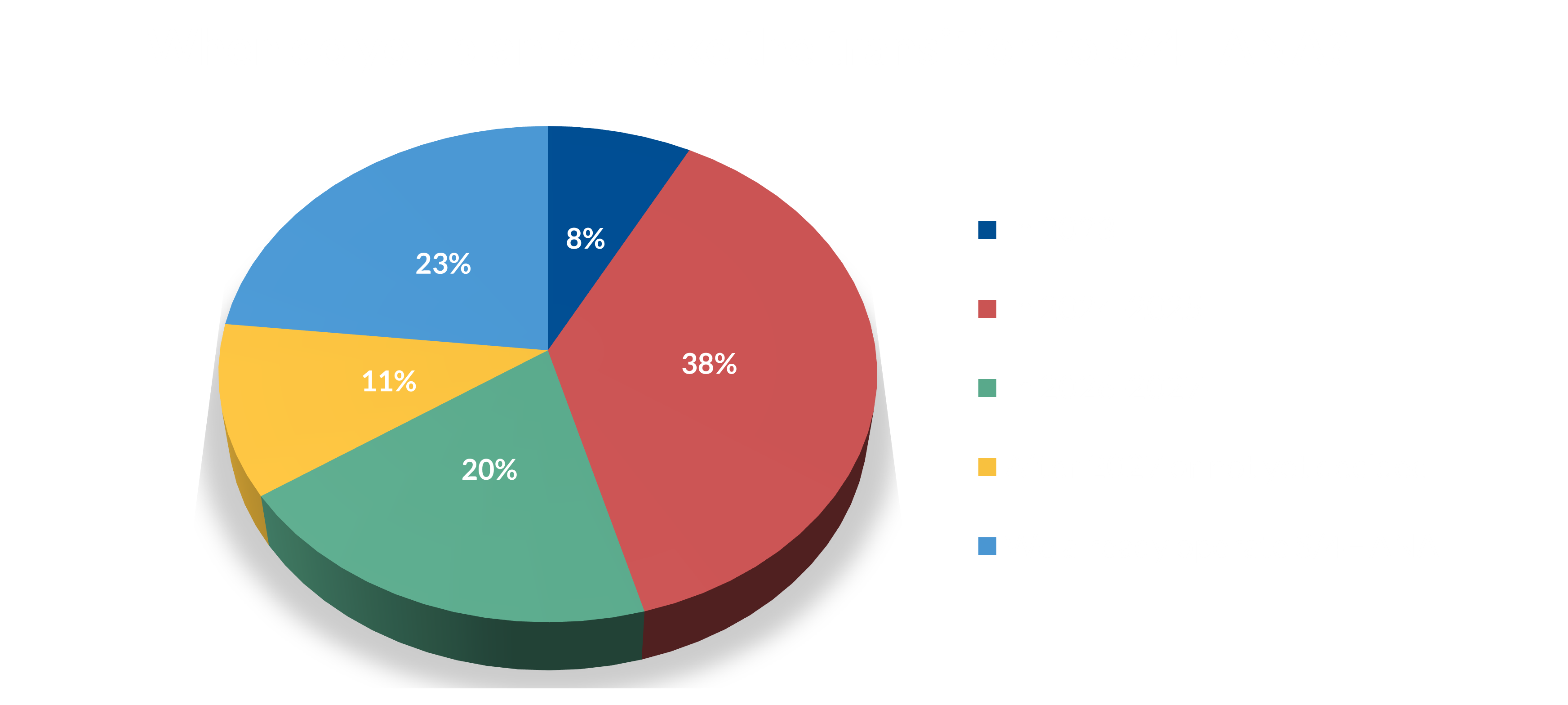 n=116, survey conducted on 17 Jan. 2023
Will there be a big wave of migrations in 2024/25?
It is also of interest to take a look at what is to come: When exactly do companies plan to transition to SAP S/4HANA? Last year, 41% replied that they were planning to migrate in 2024 or 2025. This figure remains largely unchanged, with 38% of respondents currently planning to migrate to SAP S/4HANA in 2024 or 2025.
This suggests that a very large number of migration projects to SAP S/4HANA will be taking place at the same time next year and the year after. Companies should plan ahead at this point and consider the following questions:
Do we have the internal resources to complete the migration project on our own? Does our planning provide for a buffer for staff departures (retirement, transfer to another employer)?
Are there external consultants with the capacity to provide support – or are they in fact already booked out for several years to come?
Can we stretch the project timeline by implementing separate subprojects (such as converting our invoice workflow to Fiori independently of SAP S/4HANA)?
Can we ease the burden by being well prepared for the project (keywords "clean core" and "forward to standard")?
Migrating to SAP S/4HANA is a major project for SAP customers. Thousands of companies are getting ready to take this step before mainstream maintenance for SAP ERP ends in 2027. As a result, qualified personnel will likely become highly sought after in the coming years, making them a scarce resource. We therefore recommend that our customers plan ahead, and we are happy to assist them with this.
Recommended additional information
The migration from SAP ERP to SAP S/4HANA raises a lot of questions. We have summarized further information and tips for you in the following blog articles:
What deployment models are available for SAP S/4HANA? What advantages do the different models offer for which application scenarios? What do you need to look out for when using add-ons, e.g. workflows for incoming invoice processing?
Traditional migration, building everything from the ground up – or a little bit of both: We discuss the pros and cons of the various migration approaches on the road to SAP S/4HANA.
Standardization is an essential component of being optimally prepared for the migration to SAP S/4HANA. What does that mean, and how can standardization be implemented across the board? Our blog article sheds some light on this question.